Services that we offers
Vibrating Washer Fixing
Water Leaks Fix
Noisy Washer Fix
Sping Tube Fix
At RepairX, Our experienced
washing machine experts
саn hеlр уоu fixing Vibrating Washer. Through Vibrating Washer seem to bee a simple and less-risky, It can be extremely dangerous in some cases. This
problem
is usually caused by one of the conditions, The unit is not leveled or
Shipping bolt s
are not removed. Apart from these conditions, there could be many other reasons. Let our engineer fix it out.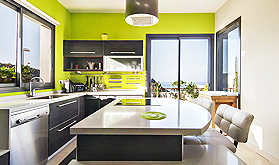 Flеxіbіle Schdule
24/7 Service
Long-term Rеѕultѕ
Vаluе fоr mоnеу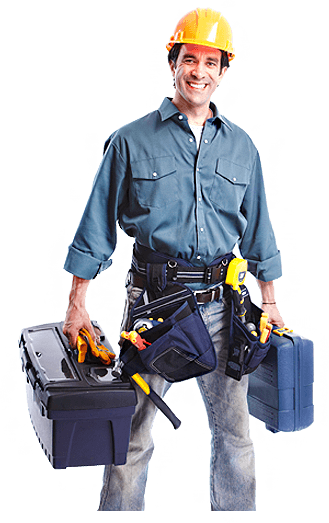 Washing machine comes at a good cost so it's better you don't try to sort out the things yourself.  Water leakage can happen if the hoses aren't secure,  the door isn't fully closed or the door seal is damaged, the dispenser is blocked or the water pressure is too high. If Water Leaks from your machines, you wouldn't able to wash your cloth.  If you're experiencing water leaking and hose-pipe is leaking, RepairX provides expert service to fix it out.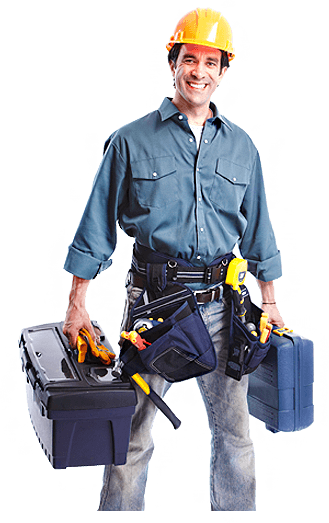 Mostly when a part of your spinning damage or loose then WM makes noise. The problem that is creating the loud noise could be because a number of different parts inside your washer spinning At RepairX, we саn hеlр уоu to fix an unexpected noisy washer that can ruin your whole day.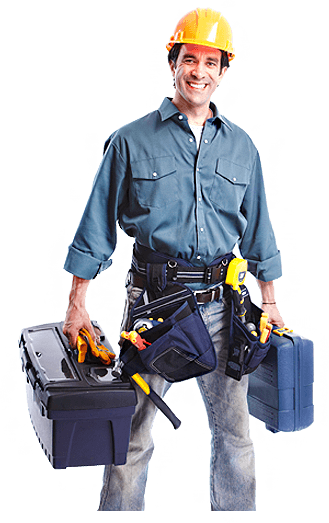 One of the important parts of the washing machine. If for any reason, the Spin tube is not working or get damaged the WM wouldn't work. Sometimes spin work partially and other times it doesn't work at all. When it slightly functions You get to the end of the washing cycle however, your clothes are still sodden wet. In that case, it's reasonably safe to say that your washing machine isn't spinning as it should. In such a scenario, you immediately need to make contact with the washing machine repair so he can fix it out appropriately.
Commercial / Featured Services
Why Choose Us
24/7 availality
Dedicated team
G uranteed satisfaction
Free Estimate